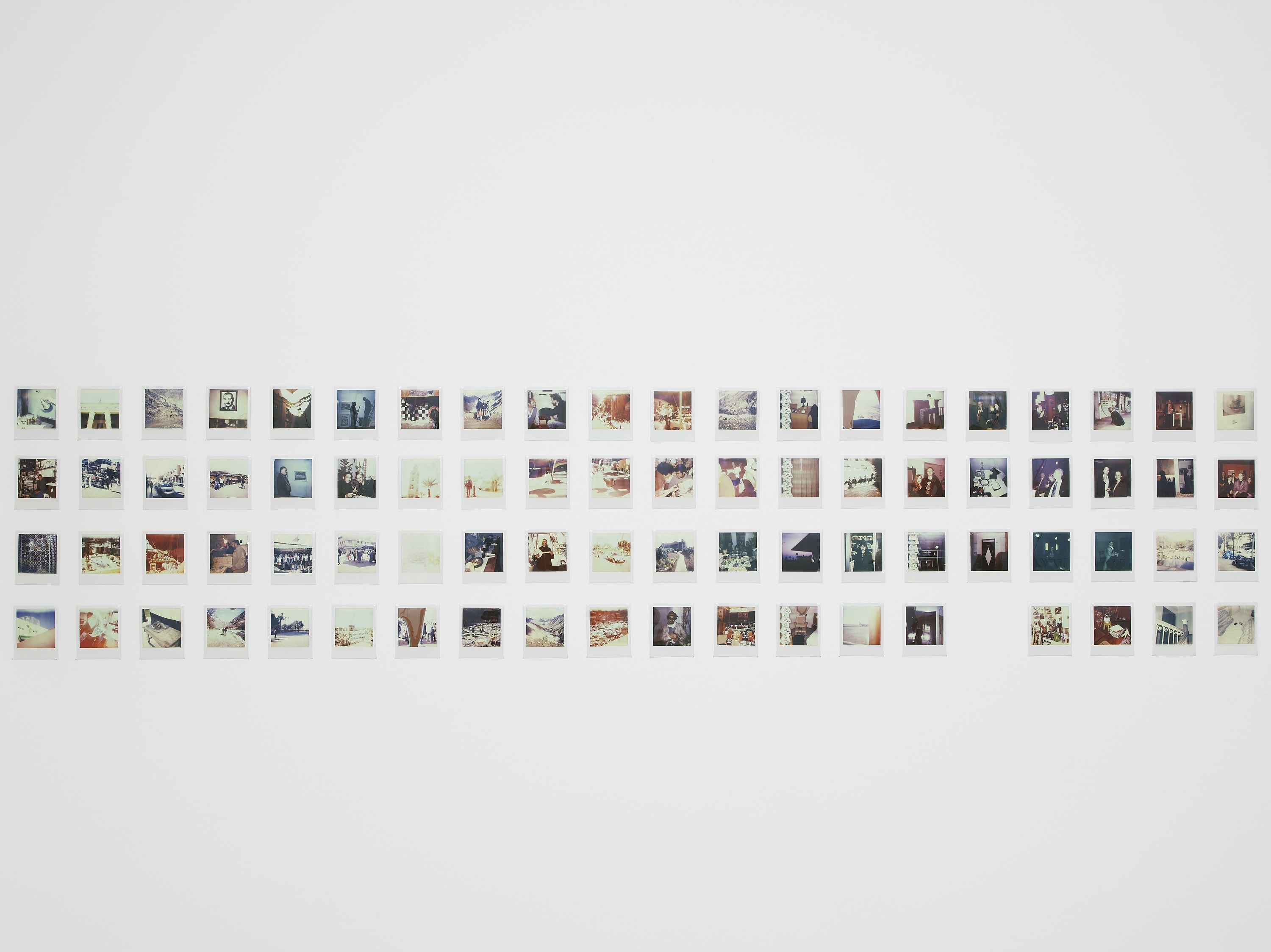 Viewing Room
12.08 - 14.09.2020
Keren Cytter

Pilar Corrias is pleased to present our online viewing room of drawings, video and photographic works by Keren Cytter. The works shown here were made in different states of minds and at different times.

Cytter, who has a forthcoming solo exhibition at Winterthur Kunstmuseum, Winterthur, opening September 2020, creates films, performances, drawings and photographs on topics of social alienation, language representation, and the function of individuals in predetermined cultural systems through experimental modes of storytelling and human perception. Mostly characterised by a non-linear, cyclical logic, Cytter's films consist of multiple layers of images; conversation; monologue, and narration systematically composed to undermine linguistic conventions and traditional interpretation schemata.

Born 1977 in Tel Aviv, Israel, Cytter studied visual art at Avni Institute for Art, Tel Aviv, and later moved to Amsterdam on a scholarship from De Ateliers. Today, she lives and works in New York.

Do I know what a person is? Do I know who knows? I don't know what a person is I only know its price.
(Bertolt Brecht: The song of the goods)
Fashions, 2020 portrays the fictional interactions of a mother, daughter and grandmother who live together in a flat. The work examines contempt for older people as one of the fundamental precepts of fascist dogma. Moreover, it invites viewers to reflect on the transgenerational emotional devastation wreaked by fascism and the ideology it propagated even after the war in publications such as the popular child-rearing guide Die deutsche Mutter und ihr erstes Kind (The German Mother and Her First Child, 1934), of which millions of copies were printed. Its author, the Munich-based doctor and Nazi supporter Johanna Haarer, made only minor alterations to the postwar editions that continued to be issued until the late 1980s. Among other things, the book advised mothers to ignore the emotional needs of their babies and to keep touch to a minimum. Attachment theory assumes that this behaviour can lead to lasting emotional disturbances handed down to subsequent generations. The manifest contempt for old people in Fashions shows an intergenerational incapacity for emotional empathy that appears uncomfortably prescient in the light of current discourse around the treatment of the elderly during the coronavirus crisis.


Like many of her films, her drawings are created from the things she is immediately looking at either on the internet or in real life. She is not necessarily thinking about themes or the relationship each drawing has to one another. The freedom that the act of drawing gives Cytter means that each work stands on its own. Cytter has made two new drawings, Blue Window, 2020 and Blue Flowers, 2020 during her lockdown at her parents house outside of Tel Aviv, documenting whatever she saw from different chairs and couches in the apartment. Adding stripes and checkers to all of the colours allows the works to contain themselves. The drawings are made of 12 A4 pages assembled together and of different pens found in her apartment.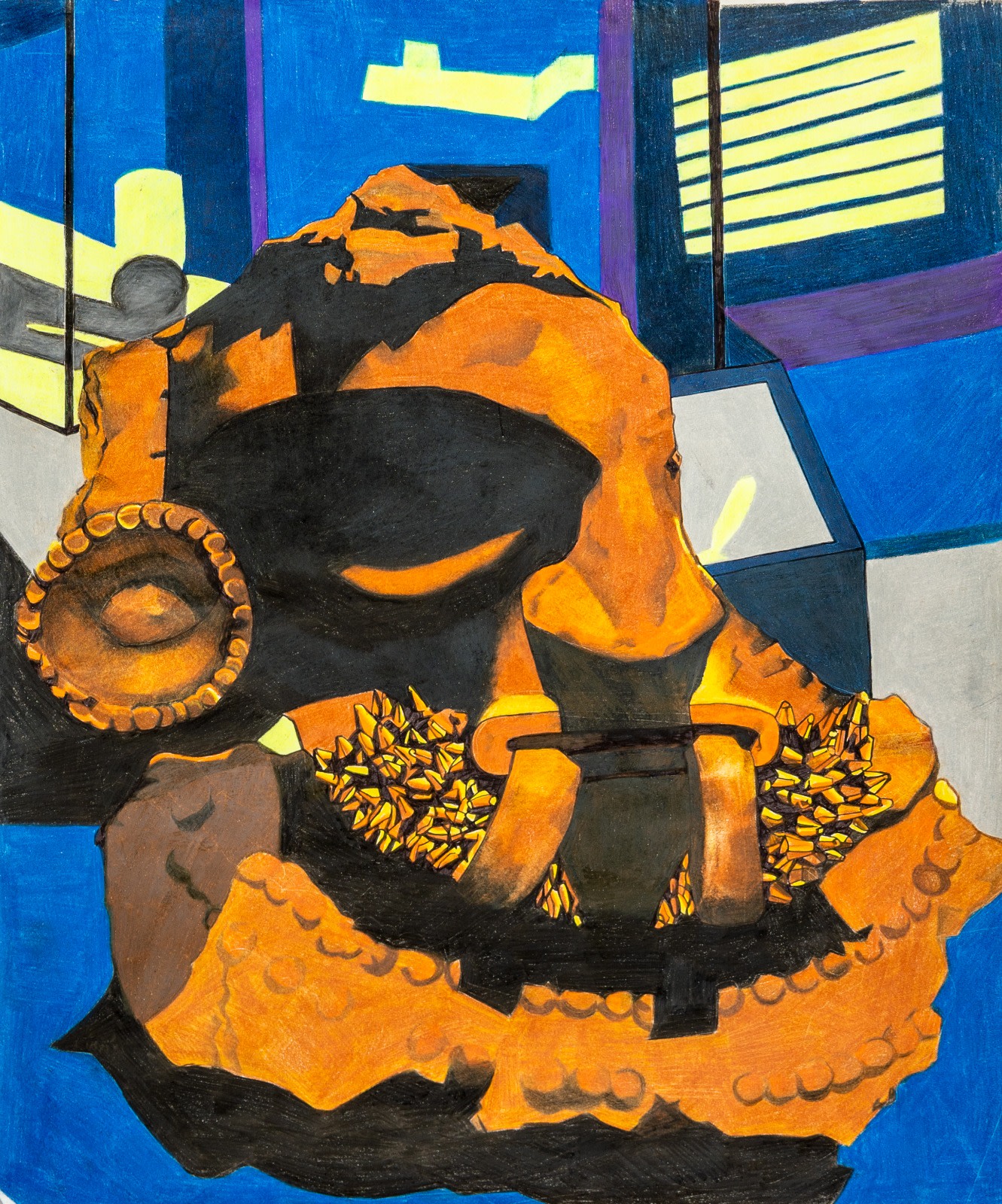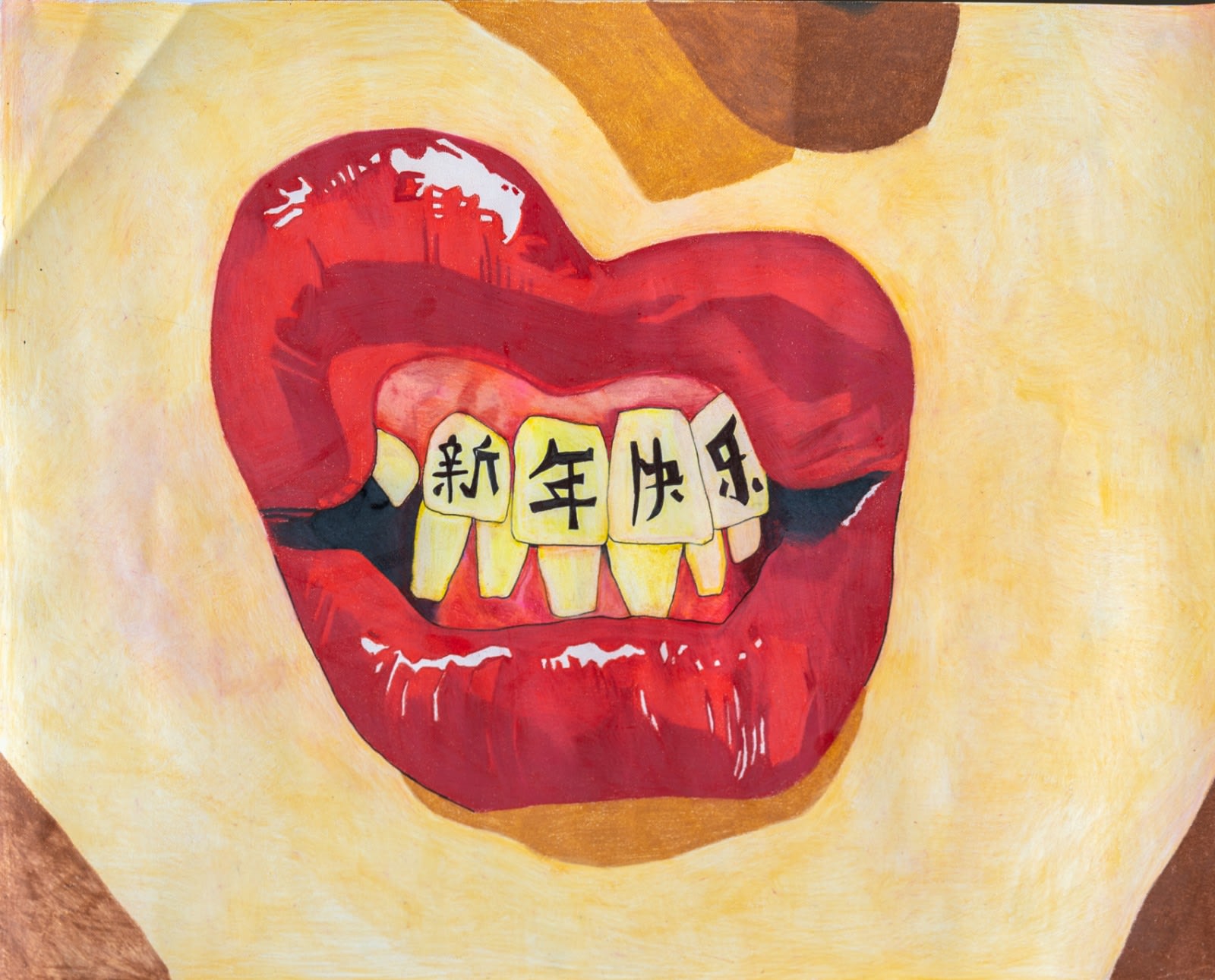 MOP
Museum of Photography

Museum of Photography (Acronym: MOP) is a large archive of Polaroid photographs that document Cytter's life as she travelled from Berlin, to London, to the USA, Morocco and Israel from 2012 to 2013. All taken with her 1200i and One step 600Polaroid Camera, purchased in summer 2012, the work is carefully arranged by time and place. Images of friends, colleagues, curators she encountered, museums she worked in, landscapes she passing through, and her own performances are all featured. The images presented differ in colour with a mixture of sepia and blue tones seeping in, the exposure is varied, some are too dark, some too light, some blurry even, and yet they each retain the traditional carefree and nostalgic feeling that Polaroid images often have. They are completely imperfect, however as a viewer it is hard to not be seduced into the world Cytter portrays here. As her films, Cytter uses the cliche of photography capturing something that is meant to look like what we think is a photograph.

As a whole MOP is categorized chronologically by place, however the images within each section are broken into sets of four. These have then been placed together aesthetically, rather than in accordance with a strict coherence to the time that the actual 'moment' was captured. Here Cytter is able to create a disjointed view of time. The media of Polaroid may project the impression of flippancy through the notion of the 'snap-shot' however in actuality Cytter has carefully curated a storyboard of her life. Although lacking in a script, the work has a similar dependence on image structure to previous works by her, where she visually constructs a disrupted, and hence confused narrative.
The title, Museum of Photography, bestows another type of performed structure on to the project. Traditionally a museum is a place that cares for and displays objects of historical, cultural and artistic significance. Artworks that are part of a museum collection are elevated in status, given authority and value, as well as a specific context within which to be interpreted and understood by the visitors. This title is therefore a grand, and certainly humorous, gesture whereby Cytter constructs a situation that creates another layer of drama around her work, making it inherently important to anyone that encounters it. It also however, calls into question the nature of the museum and what this means. A museum is itself a performed and artificial environment. A large stage set where artworks become characters in a play directed by curators – positioned to tell a certain story or history.