Viewing Room
3 - 15.11.2020
Art021 2020
10 Works





In this 2020 edition of Art021 Online Viewing Rooms, Pilar Corrias will exhibit works selected for the art fair, using a range of media including painting, sculpture and moving image. Situated in dialogue with one another, the works call into question ideas surrounding identity and social history, as well as our place in the world at large.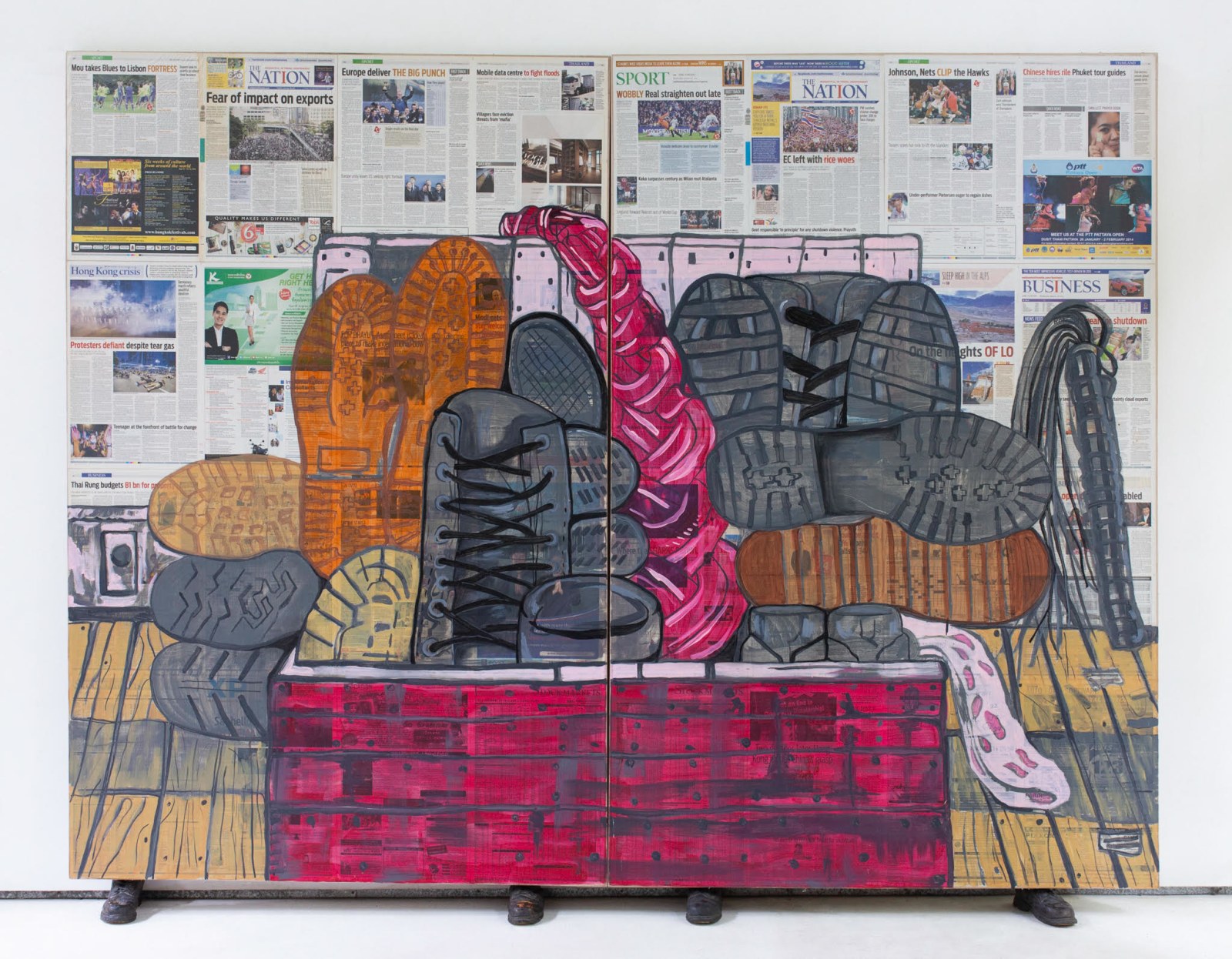 A continuation from Rirkrit Tiravanija's newspaper series, untitled (immoral compass) underlines the parallels between the political issues between the US and Thailand. Thailand has experienced years under a military junta, while Trump's rule is considered a form of dictatorship under democracy. The newspapers in the background are collected on important days related to this history, while the military shoes and equipment symbolise the face of Thailand's junta regime. The ceramic boots supporting the canvases create the illusion of two soldiers holding the canvases in the back. To Tiravanija, dictatorship exudes its force not only in the front, but behind every single aspect of our daily lives. He overlays Philip Gustons's comic symbolism, alluding to his alignment with Guston's notion of the impossibility of a 'pure' artwork or true abstraction, or more broadly, ideological absolutism. As observed by Tiravanija, "in Guston one finds an artist not just of craft and skill but of total commitment to doubt and criticality, an artist of possibilities and at the same time the confluence of impossibilities."

Spectral Disco stages a metaphysical disco that questions visual perception and reveals the underbelly of human relationships. Fragmented dancing figures become lost in the rhythm of the collective, their bodies identifiable only by brief staccato-like strokes. These figures form a shadowy mass with indistinguishable features, despite the beams of bright, colourful light cast over them. Central to the work is an infant, more identifiable in form. As it crawls amongst the thumping horde, the floor threatens to disappear beneath it. Though the streams of light beckon clarity, infants are not able to process colour or distant objects, compounding its vulnerability. By lacking tangibility the dancers lack a connection to the infant fostering a narrative of displacement and broken vision.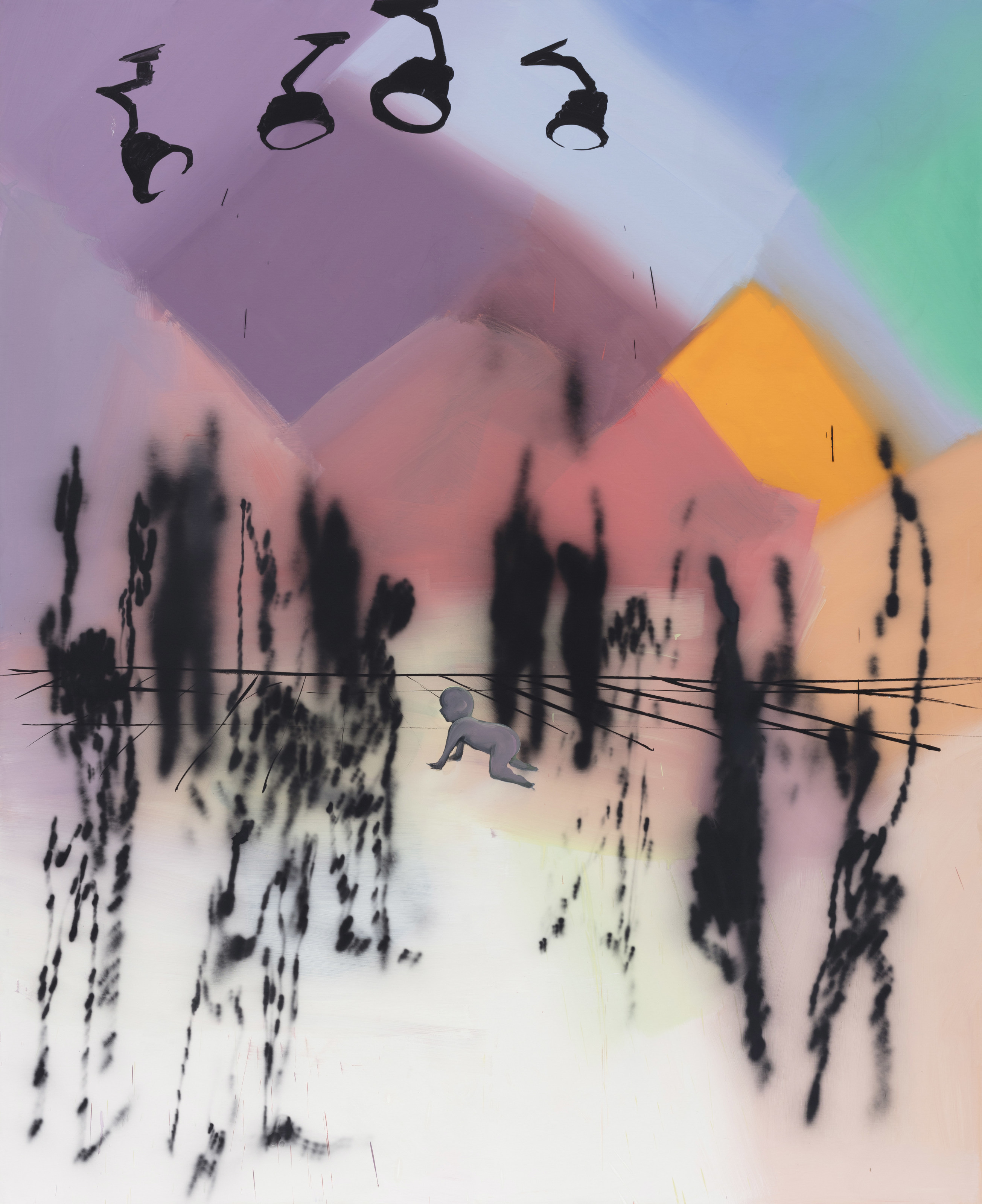 Entropy Wrangler is a program that generates a tornado-like destructive vortex with a high propensity to disorder and randomness. It consists of a system that produces a constant state of chaos in which various bodies float in an abstract environment. In it persons, animals, and things are propelled into space and are subjected to fortuitous collisions. Deprived of any function, characteristic movement, and setting these figures react to touch in different ways, and the tension that results from their interaction generates additional chaos and movement.
Each version of Entropy Wrangler is unique insofar as they each have some different objects whose behaviour can affect the whole.

Sabine Moritz's work is a manifestation of memory and release. She returns repeatedly to specific scenes from her childhood that have become indelibly imprinted on her psyche. Some works are created entirely from memory, while for others she interrogates the strength of her visual recollections by studying reportage photographs, newspapers, family album snapshots, and other found images. Her paintings portray the personal and collective history of, and the passing of, a period in time.
Moritz first began to work with abstraction in 2015, departing from her usual practice of figurative painting. This new series was devised without any preconceived empirical concept, or formal plan. Instead these works are developed by layering various shades and densities of primary colour to explore the possibilities of colour and bounds of pictorial space.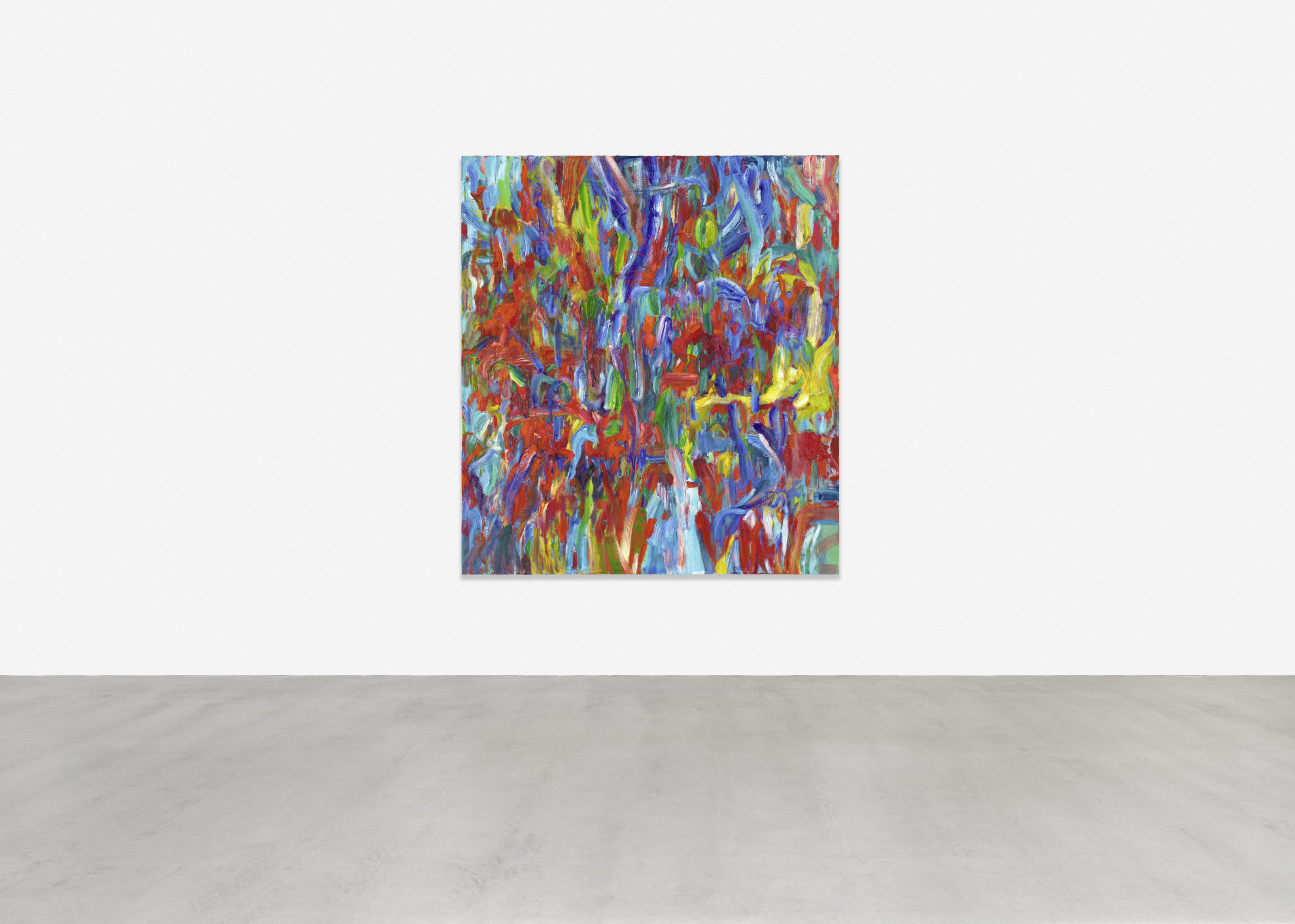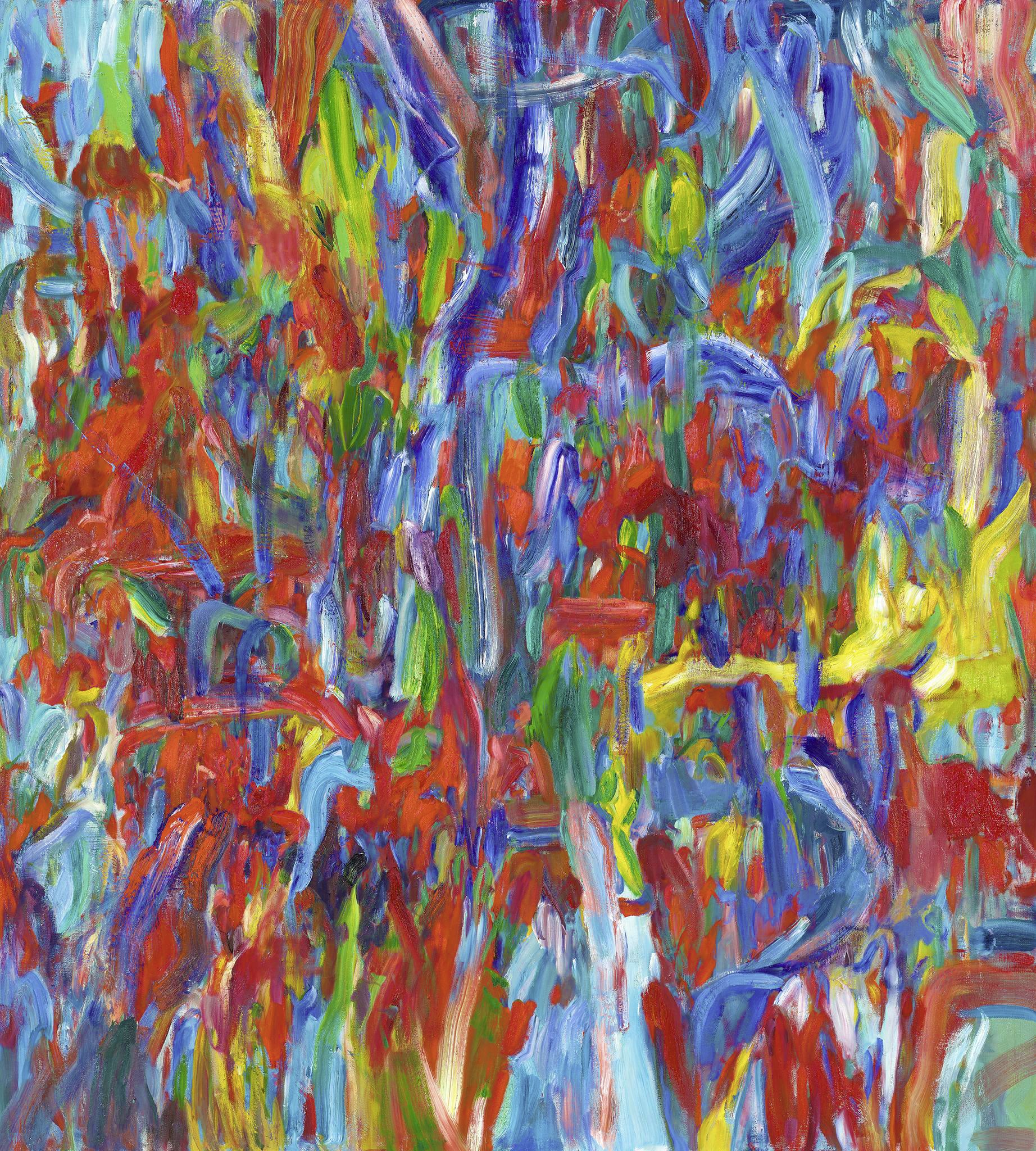 The Lakeside Pavilion is an architectural project by Chung Wah Nan located in the Junction Road Park, which was intentionally structured to feature the lake, being hollow at the top and bottom, appearing to almost float above the water. This feature also brings to mind the connection and immediate relationship between the sky and the earth found in Chinese philosophy.
Pavilion in Chinese architecture is arguably the most impractical form, but is also a most wonderful space, immensely rich in terms of its functionality. The large network of pavilions in China is far from being useless; it signifies the internal structure of the ancient Chinese empire. They were used as landmarks, and also for watching, scouting, defensive purposes. Gradually evolving over a long period of time, the pavilion has been bestowed with new functions, and eventually, since the modern period, it has become an architectural form whose functions are largely impractical, but are spiritual and cultural in essence. Historically speaking, the pavilion is a paradoxical space whose singular being is drifting and open.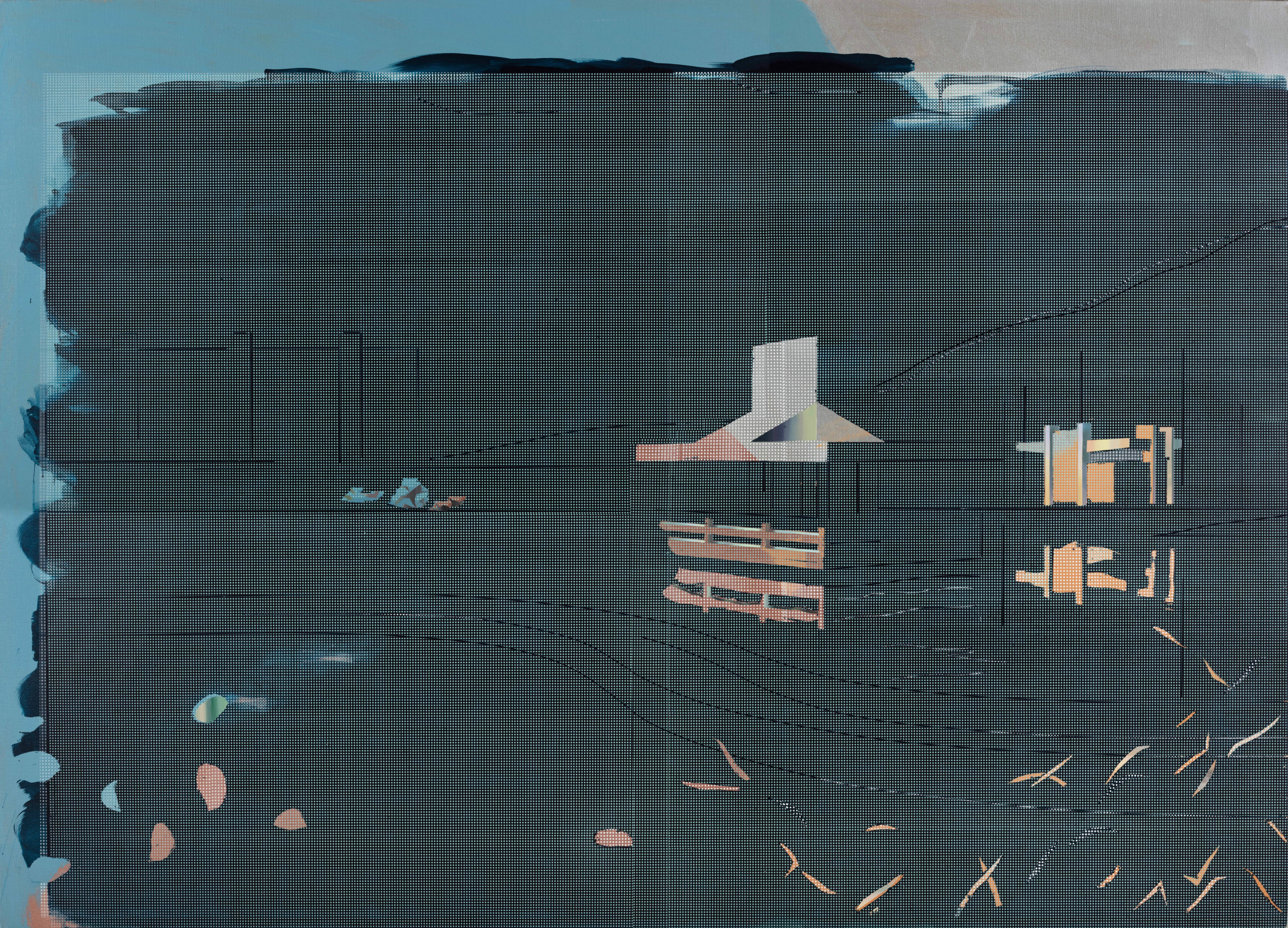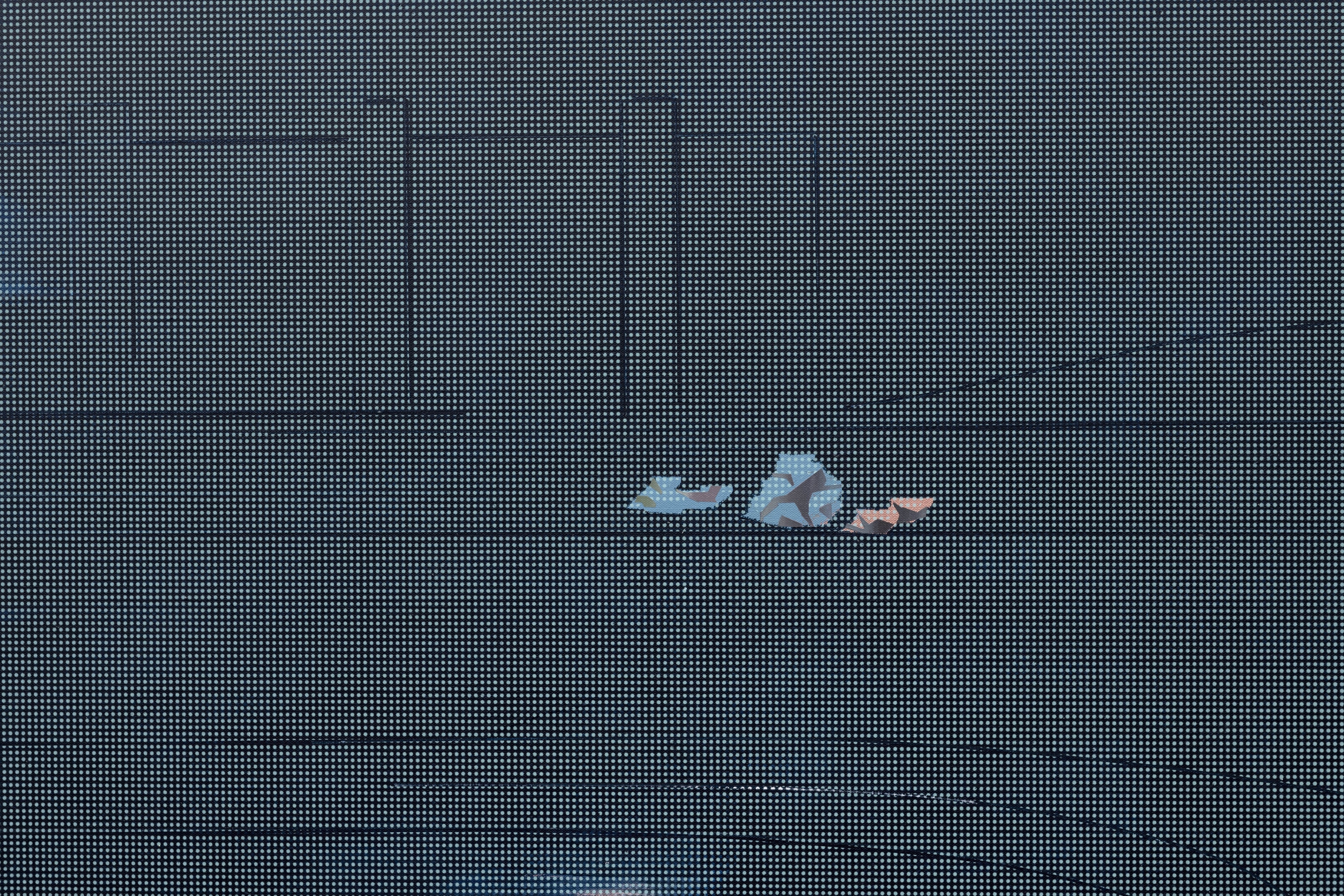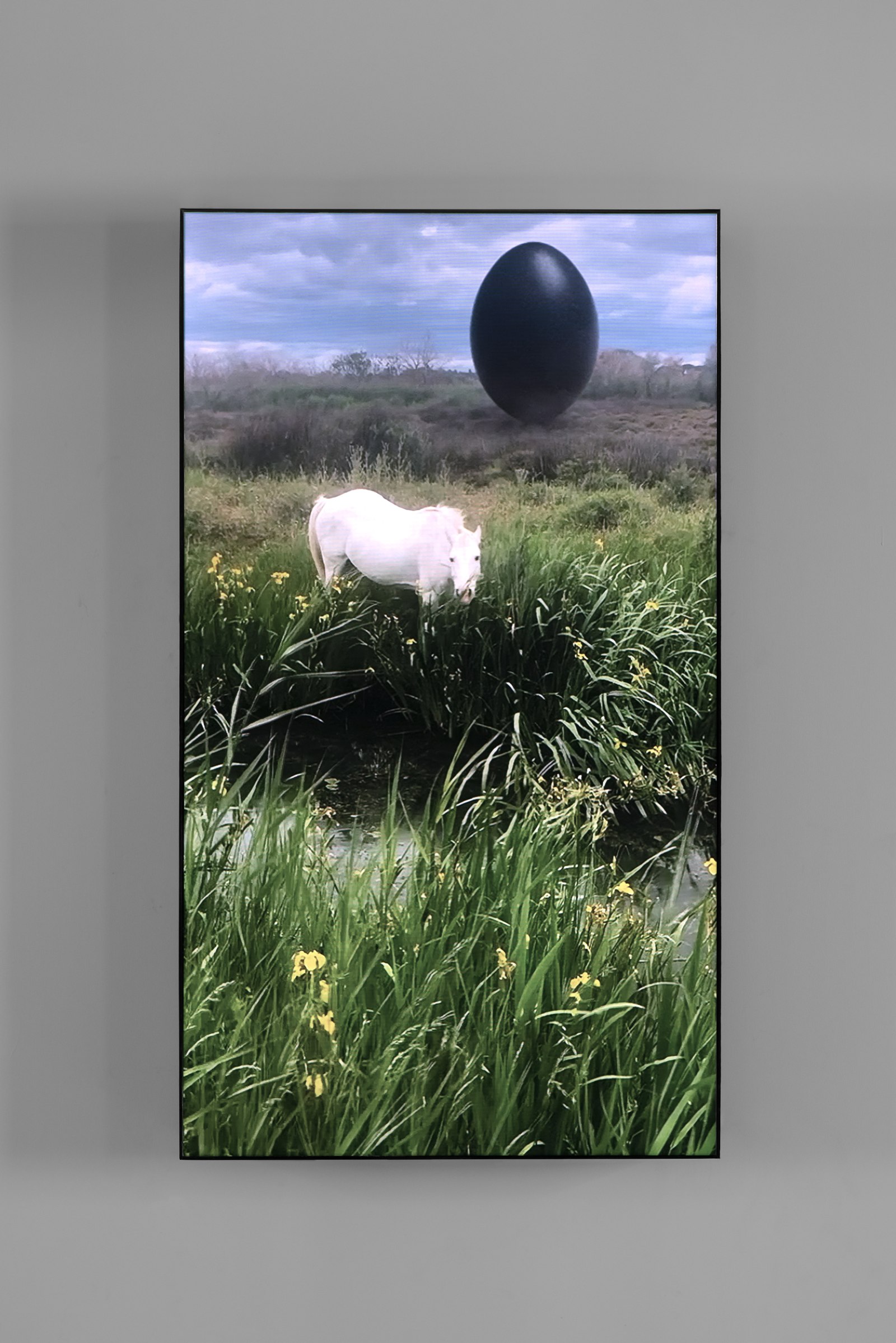 Rachel Rose's newest series, Signs, harks back to Rose's interest in imagined and constructed landscapes. The relationships between animate and inanimate, alive and pre-born, and fiction and reality coalesce in this world where animism suffuses the forest and magic is real. Signs is punctuated by a set of meditative imaginations of the natural world: wild animals lurk at the edges of a forest; leaves flow serenely down a steam; white horses graze the grass-filled marshes; all seemingly undisturbed by the mysterious egg. Such scenes transport the viewer and offer glimpses of a fantastical dimension of a reality that is prescient beyond the everyday.
Similar to Rose's other projects, with a sensuous quality that invites the viewer into a new perceptual world where magic coexists with reason, Signs remind the viewer of the potential of such magic and asks us to consider how the natural world has been perceived throughout history and alludes to the scale of the dire changes soon to come.

Sofia Mitsola is working primarily with paintings in which she investigates the female form. Her invented characters are informed by ancient Greek and Egyptian sculptures, usually depictions of goddesses or mythical creatures. These are set in simple geometric backgrounds with intensely bright and almost flat colours and are depicted naked and larger than human scale. Through them, she is playing with ideas about voyeurism, confrontation, and power.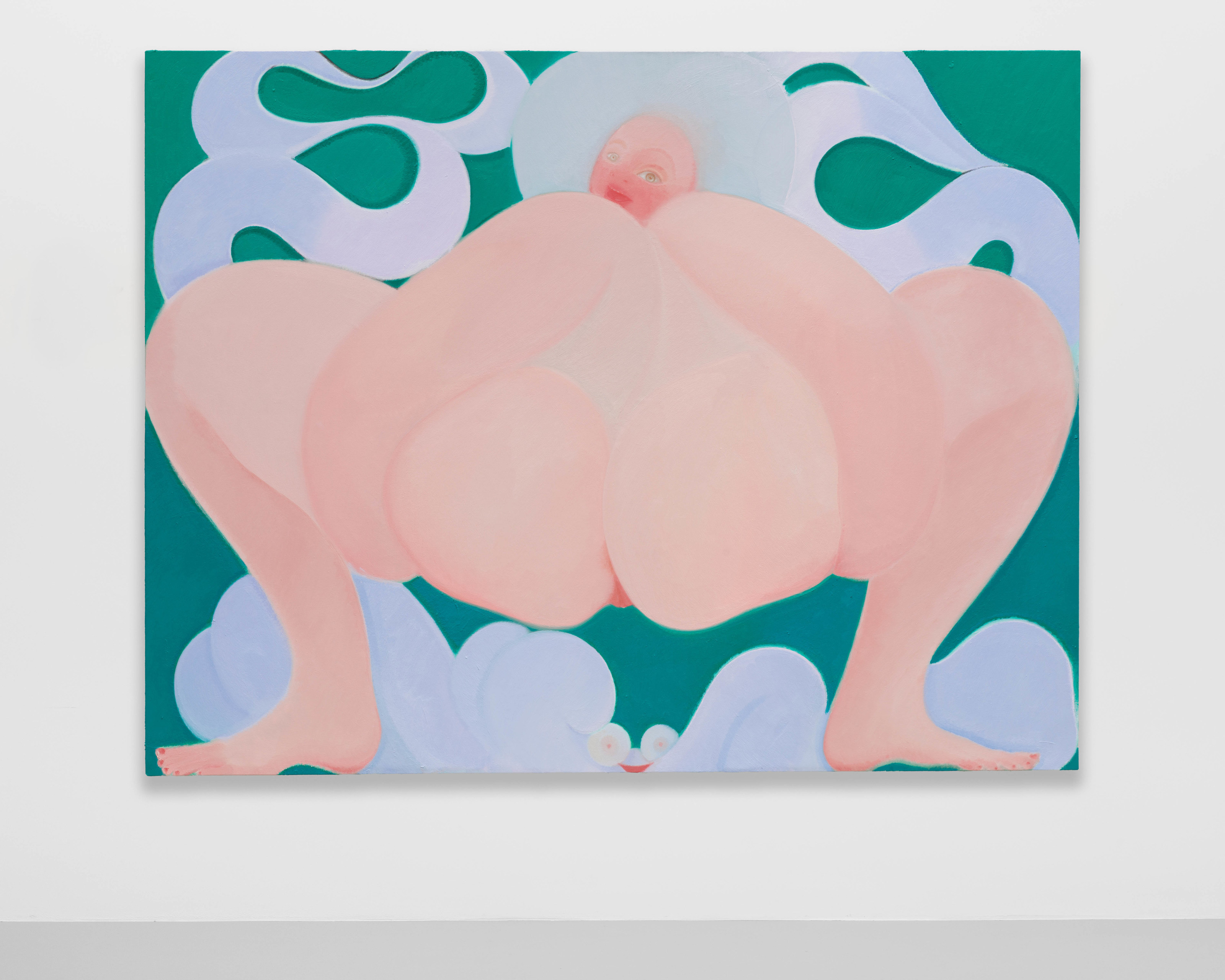 Zusammen/Allein III is one of five pieces that are interconnected with each other. All five quilts assembled together reveal one coherent motive: a drawing from the 1930s owned by the artist.
In performances happening during her solo exhibition Le milieu est bleu in 2020 at the Palais de Tokyo in Paris the quilts are activated and come to live. In various performances the five pieces were simultaneously a place to sleep as well as costume for the performers, whilst still depicting one motive.

Sophie von Hellermann's paintings recall the look of fables, legends, and traditional stories that are imbued with the workings of her subconscious rather than the content of existing images. Her romantic, pastel-washed canvases are often installed to suggest complex narrative threads. Von Hellermann applies pure pigment directly onto unprimed canvas, her use of broad-brushed washes imbues a sense of weightlessness to her pictures. Von Hellermann's paintings draw upon current affairs as often and as fluidly as they borrow from the imagery of classical mythology and literature to create expansive imaginary places. In subject matter and style, von Hellermann tests imagination against reality.

Elizabeth Neel's paintings and sculptures blur relationships between architecture and the body, memory and action. Drawn from specific, real world subject matter—from anonymous images sourced from the Internet to found objects—Neel's "fictive situations" trace excavations of life, along with its contamination through death and decay. While ostensibly abstract, Neel's paintings have an uncanny insistence on the representational residue of mark making. Her smears and punctuations of tape hint towards the reconstructive narrative potential of abstraction. Through stimulating relationships between her paintings and sculptures Neel returns to architecture as a narrative tool for framing objects and images.