Viewing Room
1 - 19.06.2022
Art Basel 2022
Pilar Corrias is pleased to participate in Art Basel 2022. At booth R3 the gallery presents a selection of new and recent works by Ragna Bley, Peppi Bottrop, Ulla von Brandenburg, Sedrick Chisom, Cui Jie, Gerasimos Floratos, Sophie von Hellermann, Shara Hughes, Hayv Kahraman, Kat Lyons, Gisela McDaniel, Tala Madani, Manuel Mathieu, Sofia Mitsola, Sabine Moritz, Elizabeth Neel, Philippe Parreno, Christina Quarles, Mary Ramsden, Robert Reed, Rachel Rose, Julião Sarmento, Tschabalala Self, Shahzia Sikander and Vivien Zhang.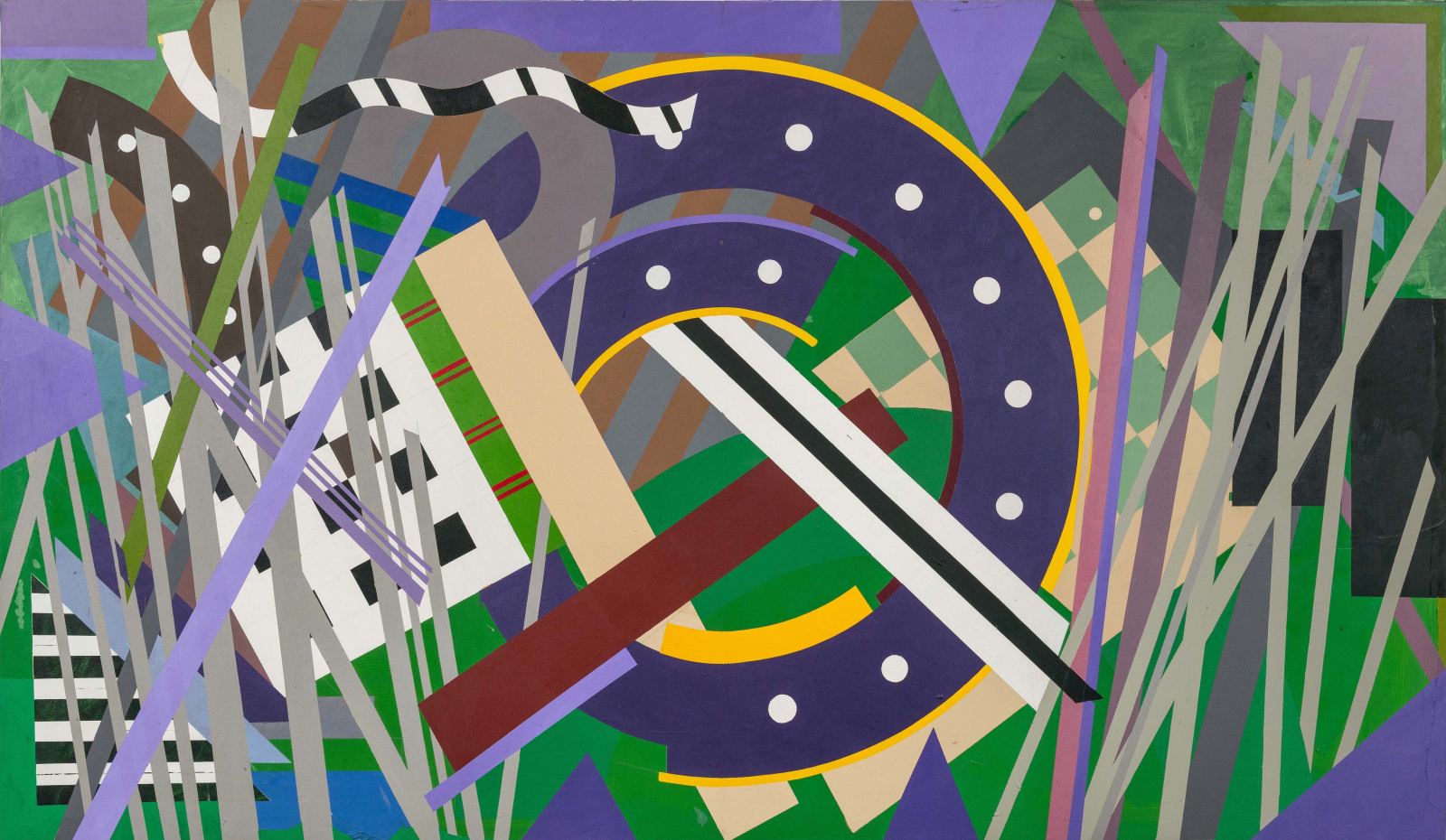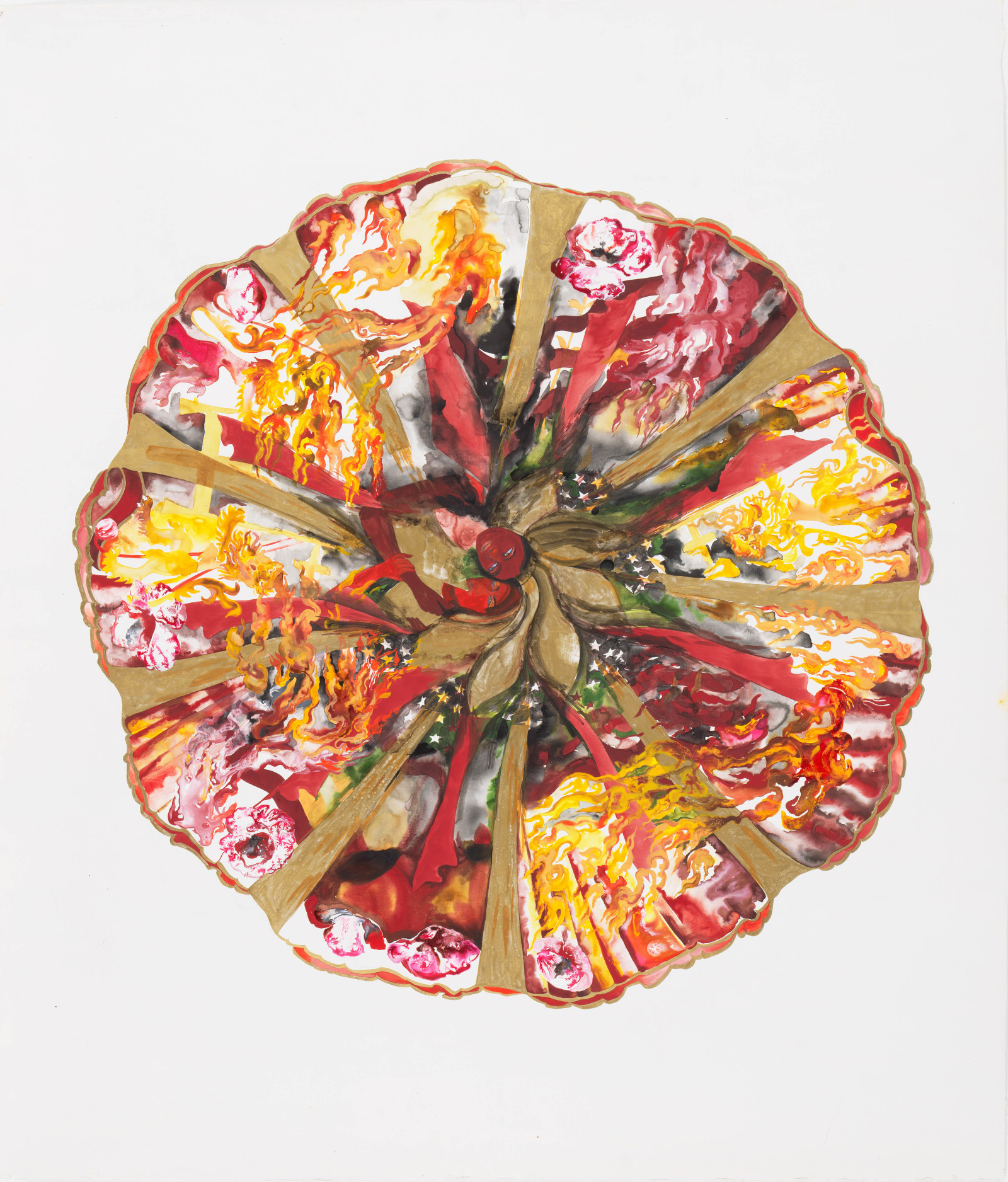 Coinciding with Art Basel 2022, Pilar Corrias presents an online viewing room of new works by Sophie von Hellermann.
Inspired by the river Rhine, von Hellermann's paintings depict activity, both quotidian and extraordinary, that occurs along its banks. The river holds great cultural and social significance in the artist's native Germany, and several of her scenes here are drawn from the rich body of poetry and folklore it has inspired throughout history.
Click

here

to view the presentation online.