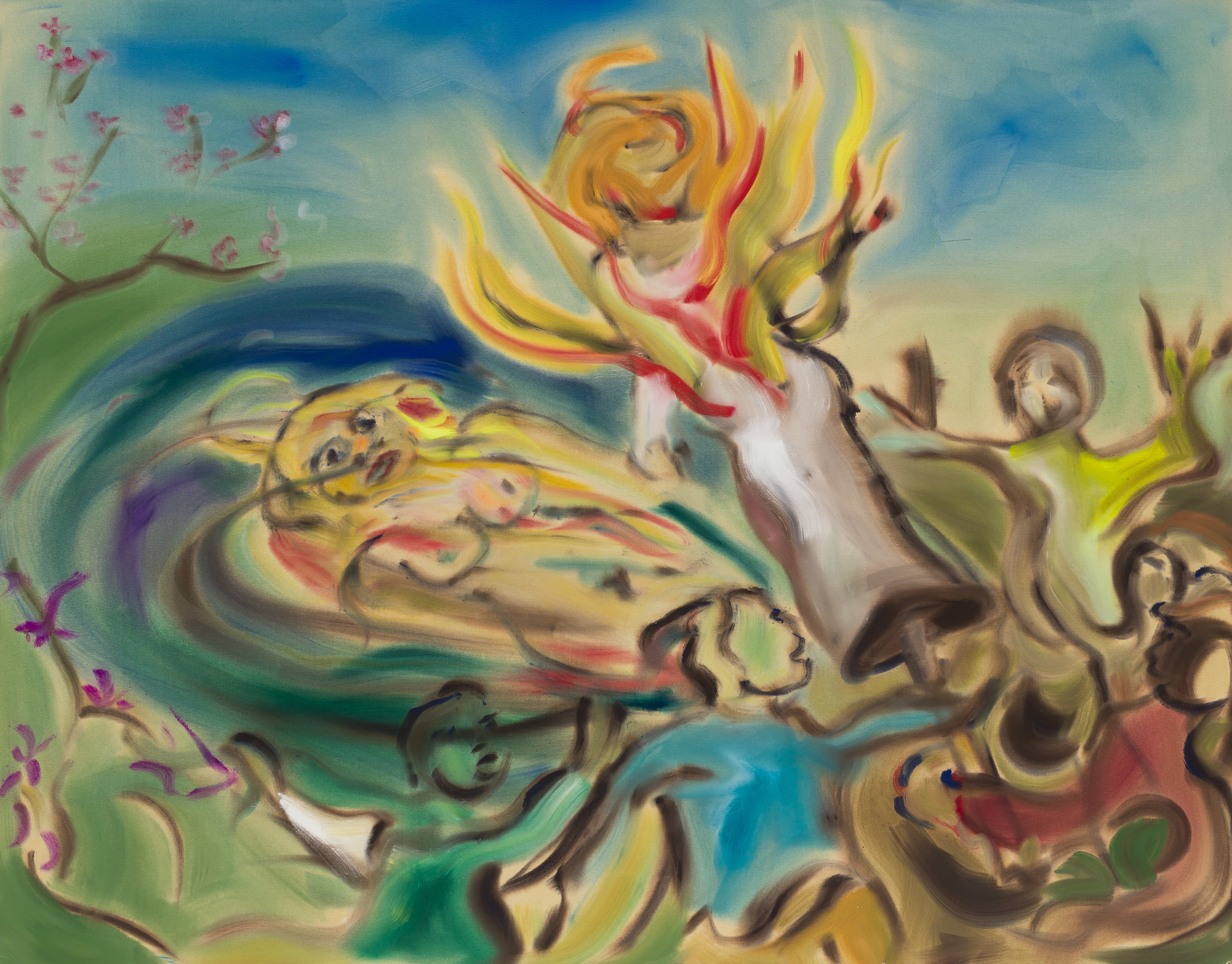 Viewing Room
31.05 - 19.06.2022
Sophie von Hellermann
The Rhine
Coinciding with Art Basel, Pilar Corrias is pleased to present an online viewing room of new works by Sophie von Hellermann.
At once humorous and whimsical, von Hellermann's paintings guide us on a journey, following the same course as Friedrich Hölderlin's poem The Rhine (1801-2), which flows from its 'pure source' – its innocence – to the 'safe shore, where the memory still / Ripples up to him of his wanderings.'
The Rhine holds great cultural and social significance in the artist's native Germany, and many of the scenes in these works are drawn from the rich body of poetry and folklore the river has inspired throughout its history. In Hölderlin's poem, the Rhine is celebrated as a demi-god that invests the landscape with a divine power capabale of restoring our creative powers.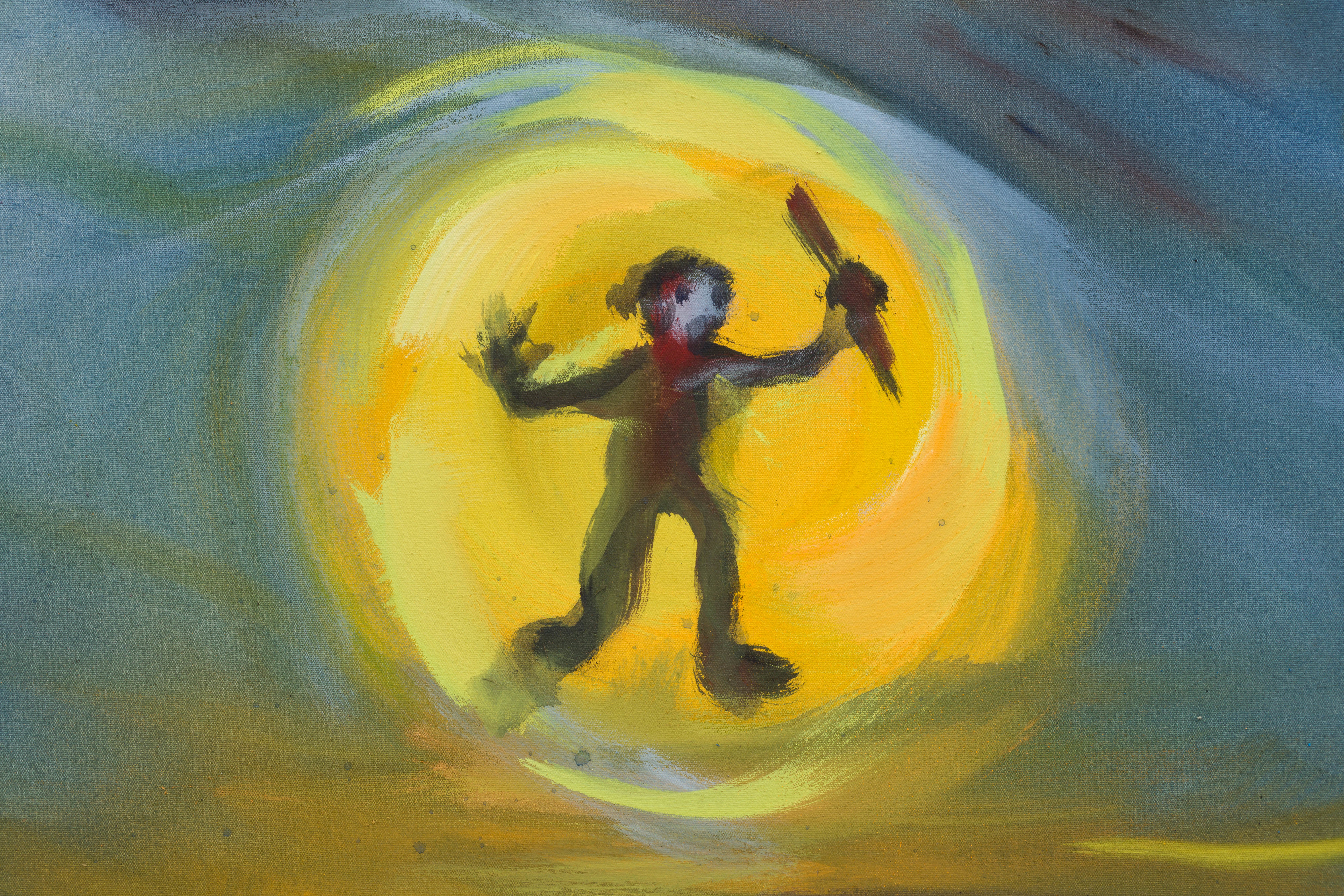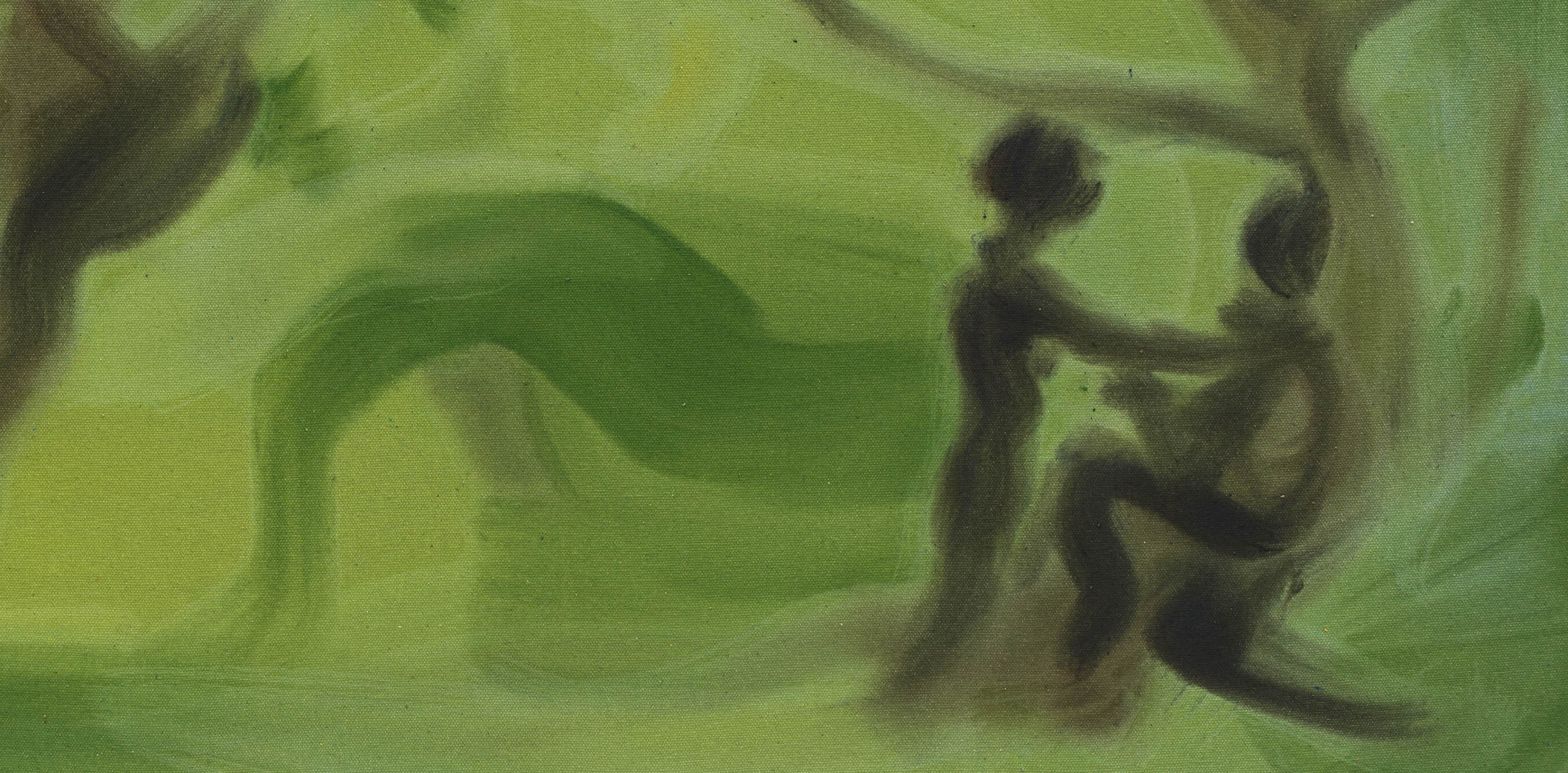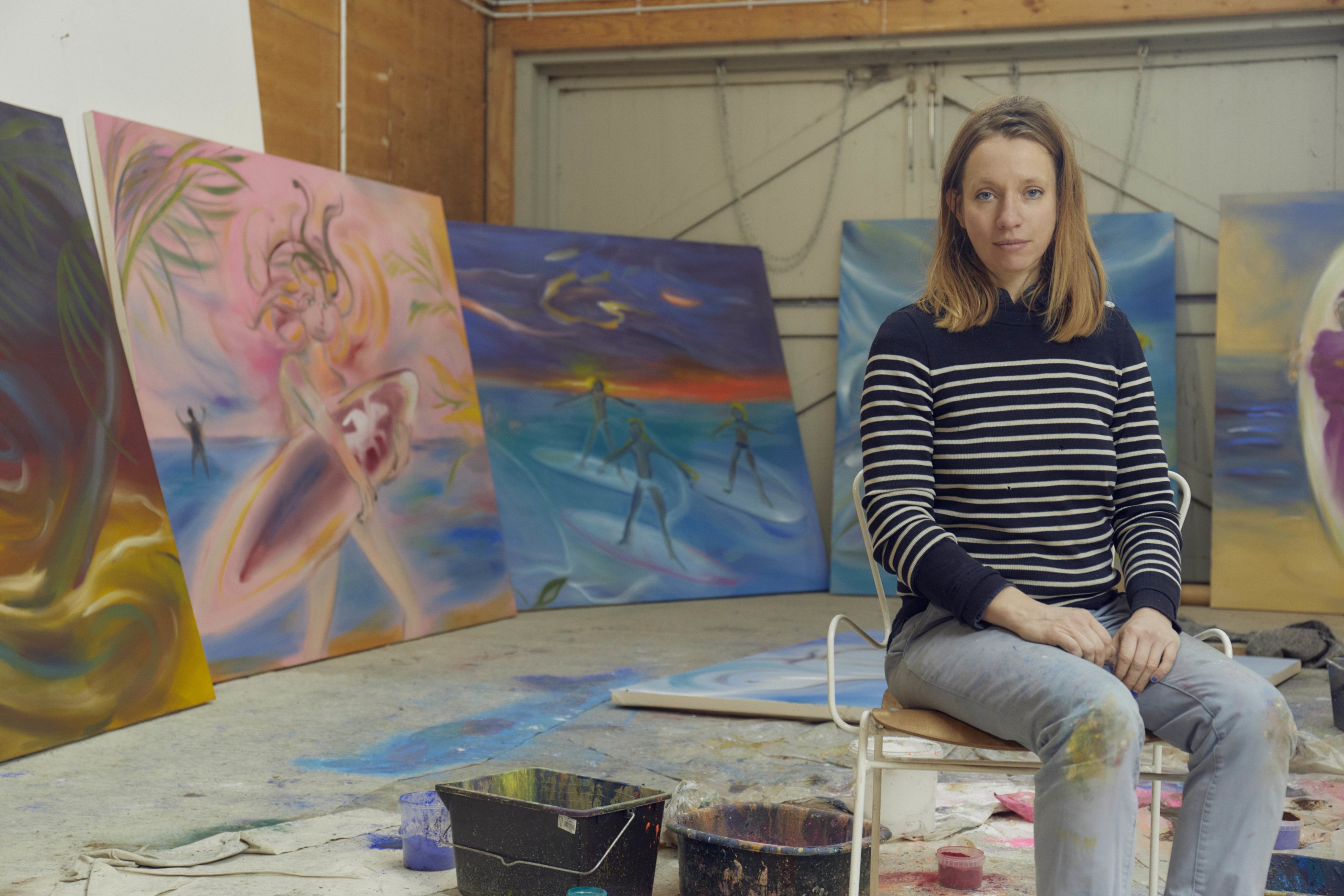 Sophie von Hellermann's paintings recall the look of fables, legends, and traditional stories that are imbued with the workings of her subconscious, rather than the content of existing images. Her romantic, pastel-washed canvases are often installed to suggest complex narrative threads. The artist applies pure pigment directly onto unprimed canvas, her use of broad-brushed washes imbues a sense of weightlessness to her pictures. Von Hellermann's paintings draw upon everyday affairs as often and as fluidly as they borrow from the imagery of classical mythology and literature to create expansive imaginary places.
Learn more about the artist here.