Viewing Room
8 - 31.03.2023
Birds delight, day and night
Birds delight, day and night brings together new and recent works that celebrate the joyful tempos and rhythms that accompany the changing of the seasons. Adapted from William Blake's poem 'Spring' (1789), the exhibition's title hints at the frisky delights of the revived natural world as that 'spring feeling' fills the air, flowers bloom, days grow longer and lovers frolic.
Several works featured, including those by Peppi Bottrop, Kat Lyons and Rachel Rose, offer meditations on the genre of the pastoral, distorting its tropes so that alternative political and social contexts might emerge. In their traversing of binaries such as the natural and the industrial, or the immutable and the ephemeral, such artworks encourage us to question what it means to be 'of the land'.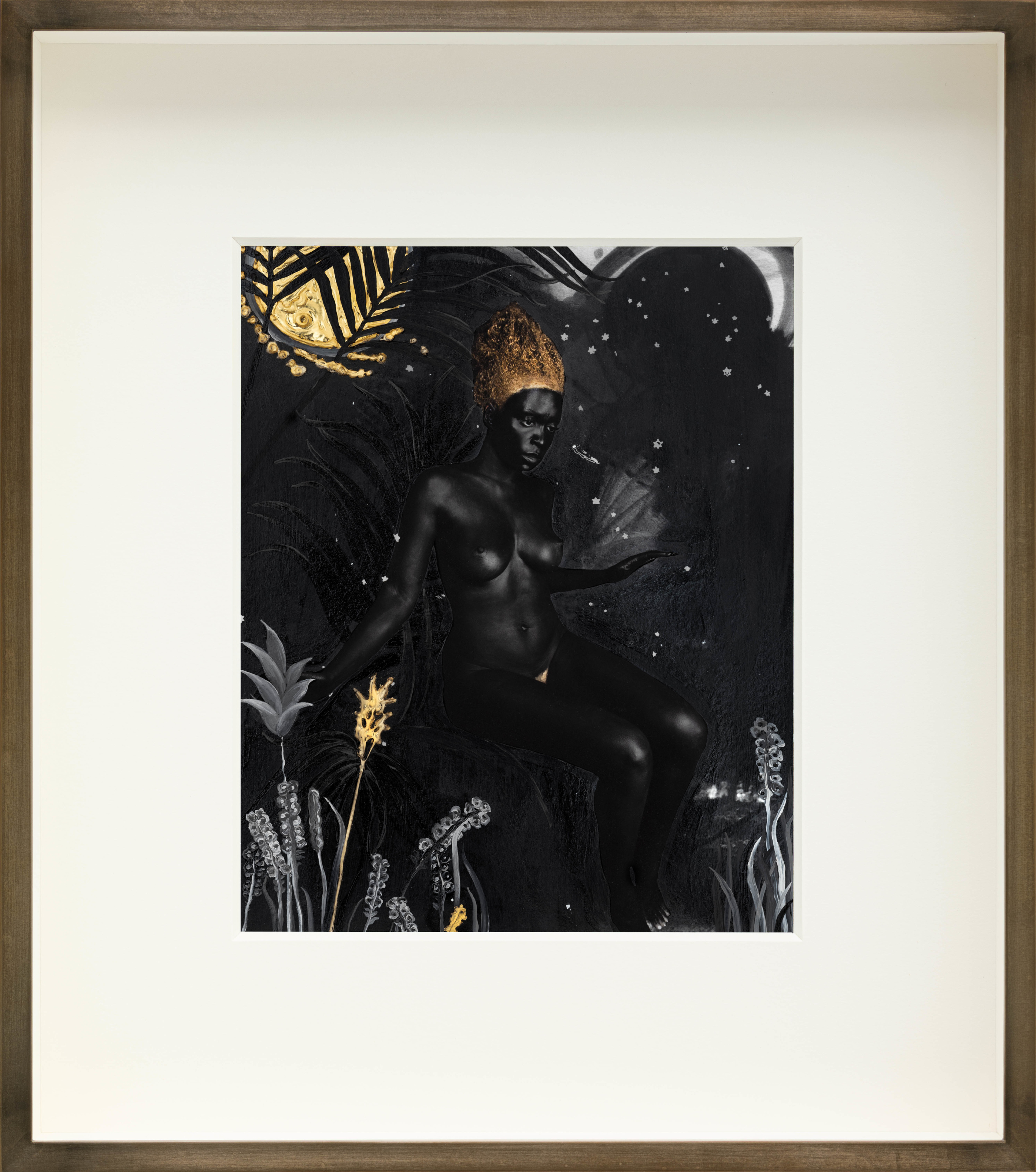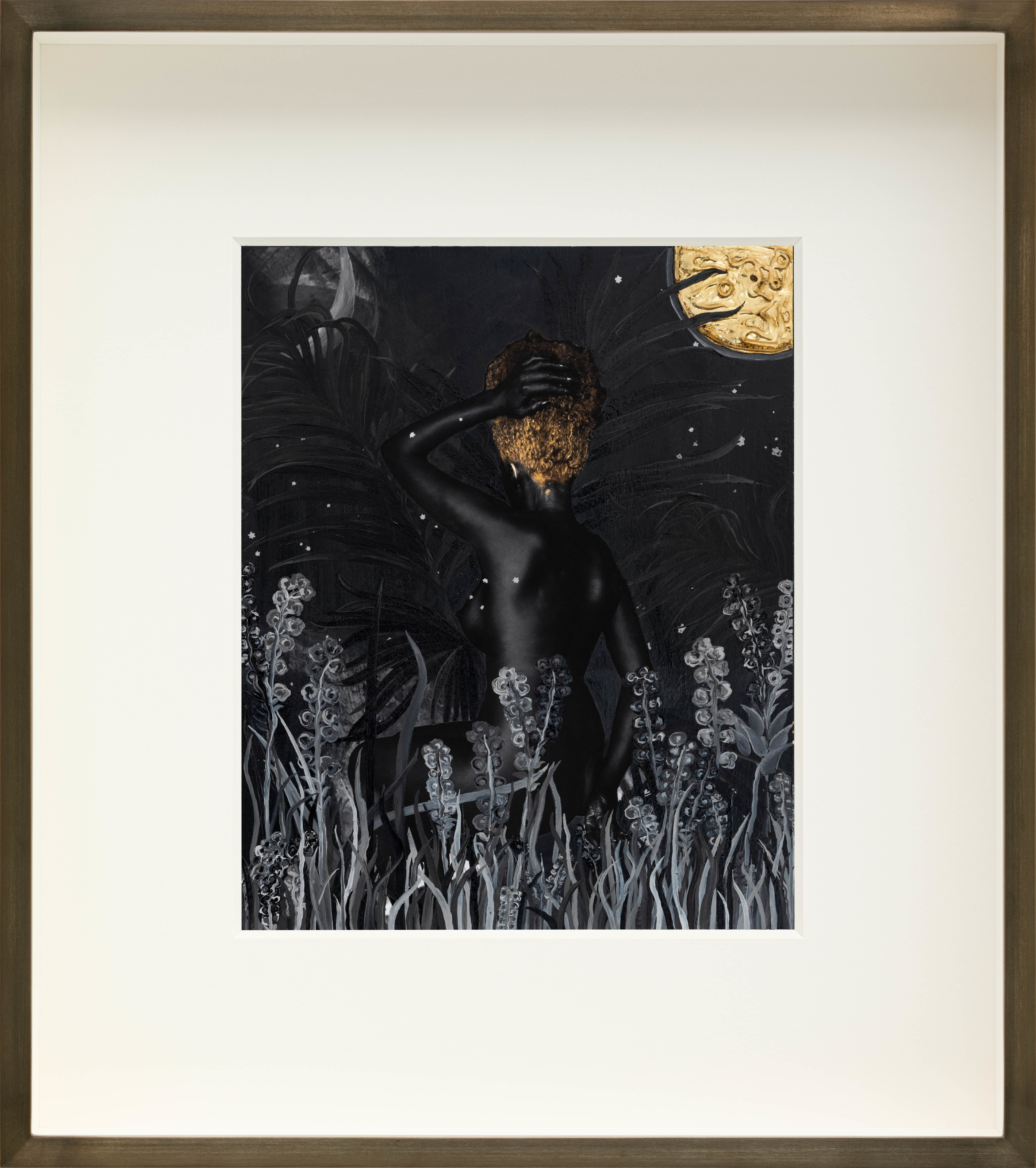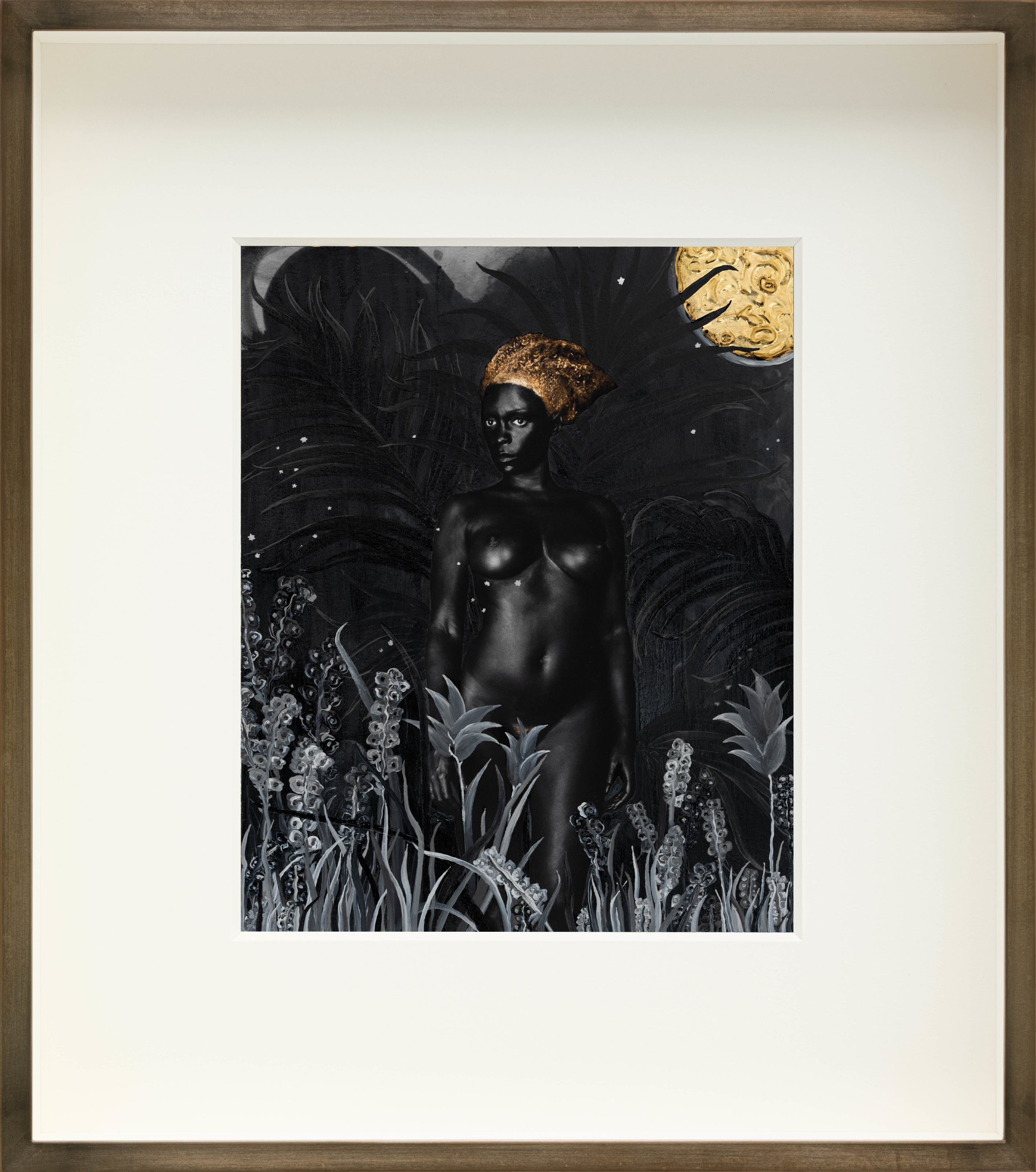 Other works, meanwhile – such as those by Koo Jeong A, Tala Madani, Shahzia Sikander, Lina Iris Viktor and Vivien Zhang – are rooted less to the ground, exploring celestial, subterranean and digital realms for landscapes that might be more fertile, all while playing with the associations between femininity and fecundity.
Related content
Over the coming weeks, a rolling editorial programme of videos, conversations and essays by international curators, scholars, editors and critics will be published, offering new contextual perspectives on the presentation's themes and artists' wider practices.
In the studio: Kat Lyons with Elvia Wilk
In the studio: Manuel Mathieu and Françoise Vergès